Funding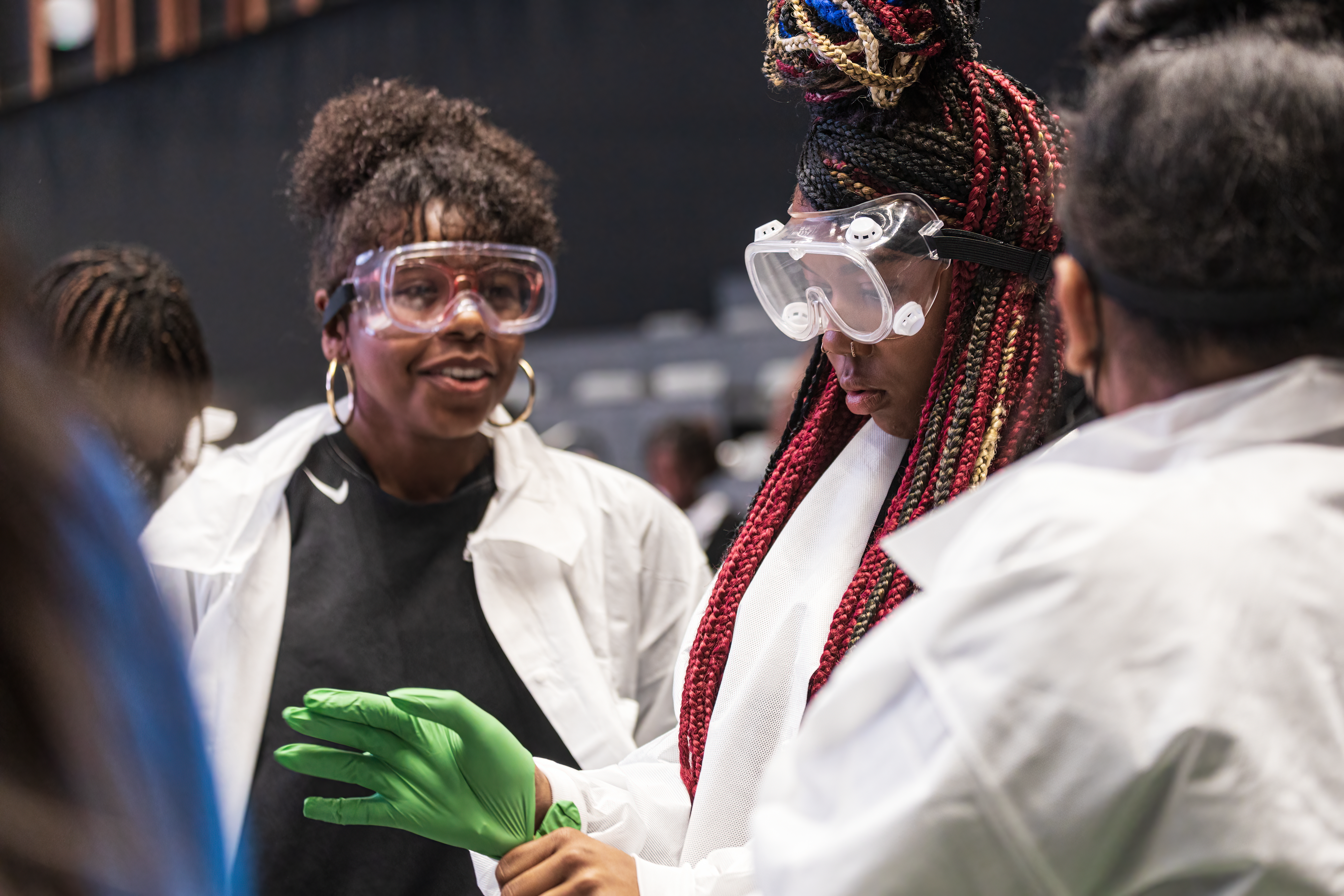 In addition to its state funding allocation, CalTeach has received support from foundations, private industry, and other extramural sources. All CalTeach programs have received support from the National Science Foundation (NSF), such as through NSF S-STEM grants and the Noyce Scholars program. This funding has provided scholarships, fellowships, stipends, and programmatic support for the recruitment and preparation of STEM majors and professionals to become K–12 teachers.
Since its inception in 2005, various CalTeach campus programs have also received funds from corporations, including Agilent Technologies, Amgen, Bechtel, Hitachi, JPMorgan Chase, and Verizon, and through partnerships with 100Kin10, the Hearst Foundations, the Howard Hughes Medical Institute, the Knowles Science Teaching Foundation, Math for America, the National Math Education Advancement Foundation, National Math and Science Initiative, The Allergan Foundation, Tides Foundation, and the UTeach Institute. Our campus Development Offices continue to welcome corporate and individual gifts to further the impact of CalTeach programs on future teachers. 
Finally, every campus that is home to the CalTeach program provides significant monetary resources from its own academic departments, as well as in-kind contributions in the form of dedicated faculty and administrator time, classroom space, student scholarships and other kinds of support.