Benefits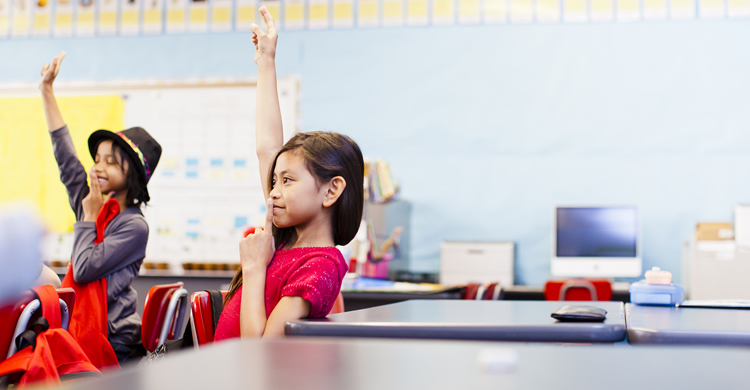 CalTeach provides students with the skills, experience and tools to pursue a teaching credential and, eventually, a career in teaching.
Program Offerings:
Through rigorous CalTeach courses, program participants learn conceptual teaching skills and practice these methods in local K-12 classrooms, through field experiences offered through their courses and through intensive summer internships at local schools. Experienced mentor teachers oversee participants' field experiences in K-12 math and science classrooms. Additionally, nearly all CalTeach programs offer a minor or concentration in Math and/or Science Education that focuses on teaching in those disciplines.
Three UC campuses – Berkeley, Irvine and Los Angeles – offer accelerated credential programs that provide CalTeach students with two options: earn a teaching credential along with their baccalaureate degree or combine the last year of undergraduate studies with their first year of credential studies.
In collaboration with UC faculty and graduate students, CalTeach programs also sponsor research projects that contribute to the body of knowledge around what's effective in preparing and supporting math and science teaching and learning. Sample research topics include assessing CalTeach graduates' preparedness for teaching, the effect of field experiences on attitudes toward teaching and public education, and effective methods for tracking the CalTeach graduates who enter teaching careers.
CalTeach provides a rich array of academic and career preparation opportunities for students interested in pursuing a math or science teaching credential. Common features across all CalTeach programs include:
Recruiting and advising
Relevant curriculum
Field experiences
Research opportunities
Exposure to professional environments
Faculty collaboration across disciplines
Mentorship by current K-12 teachers
Data collection and analysis
Community college partnerships
Financial aid and stipends for students and mentor teachers